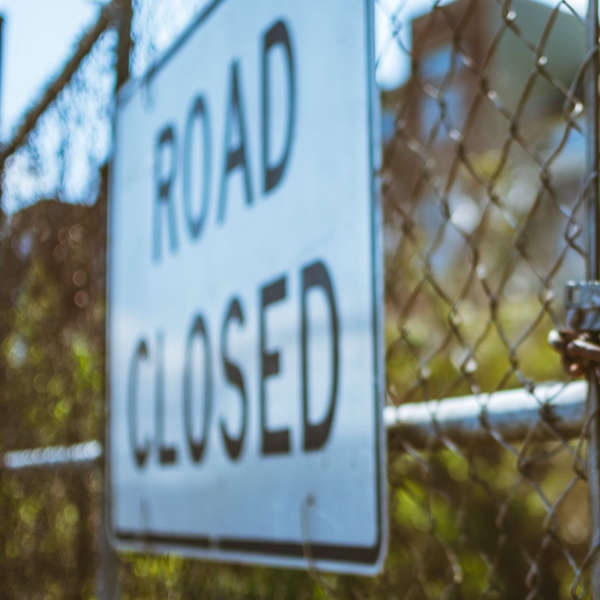 Stock image: Travis Saylor/Pexels
It is to facilitate wastewater connection works
Kildare County Council intends to close a main Kilcock artery.
The proposal, on behalf of Irish Water, is to facilitate wastewater connection works, on School Street.
The proposed dates are November 30th to December 3rd.
No.

Road To Be Closed

From (Junction with)

To (Junction with)

Duration Of Closure (at any one time)

1

School Street

(R-125-0)

Junction of Harbour

Street (R-148)

New Lane (L-50392)

4 days

Alternative Route:

Vehicles wanting to travel northbound on School Street will be diverted north along the R148. At the junction of Bridge Street and New Lane, vehicles will be instructed to turn right onto the L-50392 which will mark the end of the diversion.
Diversionary routes will be clearly signposted.
Public comment is invited until November 15th.