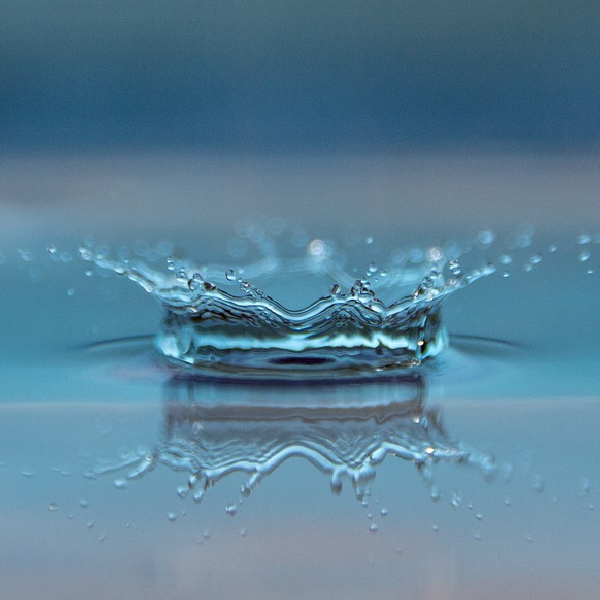 Stock image: Pixabay
Works in Maynooth Park may affect 5 surrounding estates.
Water supply disruption is expected in parts of Maynooth today.
Kildare County Council ways its waterworks crew will be replacing a fire hydrant at Maynooth Park.
The project begins at 10am, and may impact supply to Lawrences Avenue, Maynooth Park, Greenfield Drive, Straffan Way, & Carton Court.
Outage – Maynooth,Thursday 9th September 2021. https://t.co/dICpqZ0GiU

— Kildare County Council (@KildareCoCo) September 7, 2021
A loss or pressure, or complete loss of supply, may occur.
The works are scheduled for completion at 5pm.
It could take up to 3 hours, after that, for the system to refill and normal supply to resume.