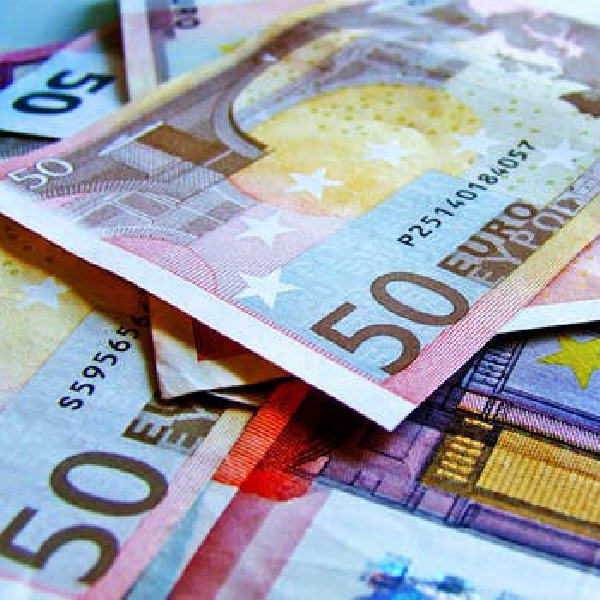 Stock image: Shutterstock
It will likely have a capital expenditure of in excess of €140 million
Kildare County Council's draft annual budget for the next financial year has gone on public display.
The budget, which will likely have a capital expenditure of in excess of €140 million, is available in KCC's headquarters.
It will be published online on Monday, and councillors will vote on it at the monthly meeting on November 22nd.
📢 The draft annual budget of Kildare County Council for the Financial Year ending 31 December 2022 has been prepared and will be considered by Kildare County Council at the budget meeting, Monday, 22nd November 2021

For more information ▶️ https://t.co/GgwK0pC3Sw pic.twitter.com/G4fVZEL3ul

— Kildare County Council (@KildareCoCo) November 9, 2021