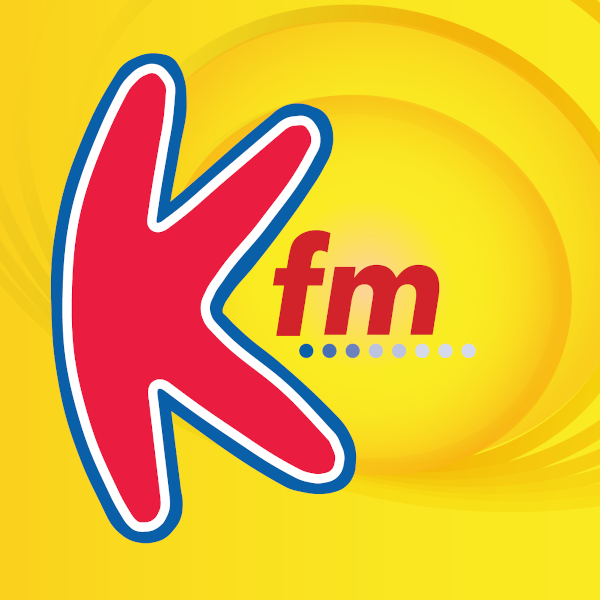 Vacancy for Full-Time or Part-time Data Input Administrator in our Advertising Scheduling Depts
Kfm has a
The Role is either full-time: Traffic and Admin duties or part-time (2-3 days per week) Traffic Advertising Scheduling Data Input only.
Responsibilities
Computer scheduling of local and agency advertising campaigns
Providing transmission certificates for sales team and clients.
Dealing with general sales executive queries re: advertising campaigns.
Admin/Reception duties (*part of full-time role only).
Requirements:
General Data Input experience and basic computer skills essential
Advertising Traffic scheduling experience desirable, but not essential, as full training will be given:
The position will be office-based in the Kfm Broadcast Centre, M7 Business Park, Newhall, Naas
If you possess the above qualities and the commitment for this position, send your CV – marked "Administration Traffic Position" to: ceo@kfmradio.com.
Closing date for receipt of applications is Wednesday, September 20th.
Kfm is an equal opportunities employer!
_______________________________________