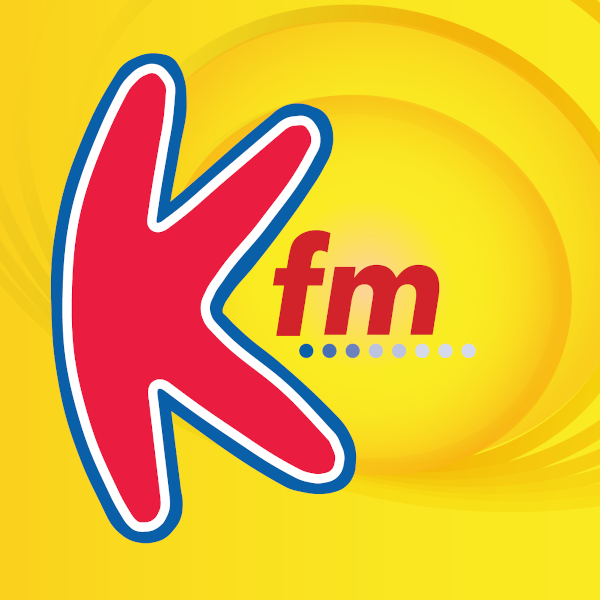 in the Kfm News Dept, Monday to Friday. Competitve terms and conditions.
Kfm - Kildare's No.1 Radio Station - Vacancies for Full-Time News Journalist/s
Kfm is expanding our team!
The NEWS ROLE, covering weekdays Monday to Friday, is an important one, requiring a high standard of News generation, editing and on-air reading, along with Social Media/Website updating.
In addition, the appointed candidate/s will undertake scripting and reading of hourly sports bulletins.
The successful candidate/s will have a Media 3rd level qualification relevant to the role/s and possess excellent news production values.
Applications from recent Media graduates welcome: previous experience is not essential, as full training will be given.
Kfm will create a panel from which it will fill any future vacancies in this area.
If you possess the above qualities and the commitment for this full-time News position, send your CV – marked "News Position", including audio sample to: ceo@kfmradio.com.
Closing date for receipt of applications for both the News and Presenter positions is Saturday, September 30th.
Kfm is an equal opportunities employer!