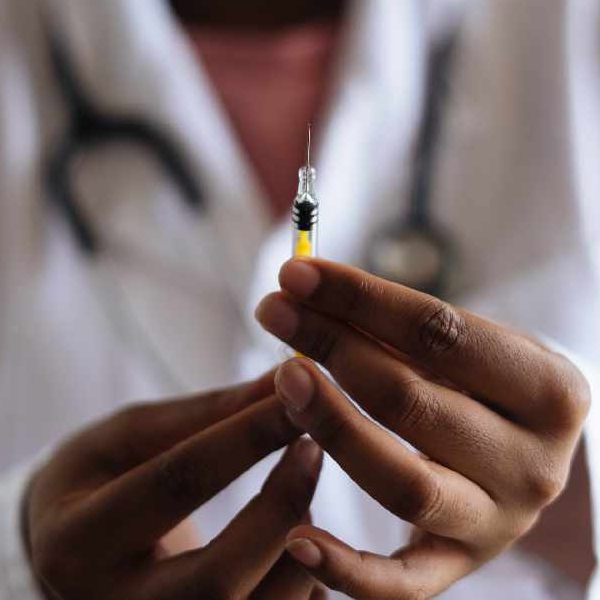 600 GP's meet to discuss future of the sector.
The Government must set up a high-level working group to tackle the current shortage of GP's and help fill rural vacancies.
That's according to the Irish College of General Practitioners, as they hold their annual conference in Limerick
Over 600 GP's from around the country are meeting to discuss plans to secure the future of the sector.
GPs say the draw to rural practices is dwindling.
Kilcullen Family Practice's Dr Deirdre Collins, a member of the ICGP board, says it is a worry because many rural GPs are over stretched.
Great discussion on #GPFuture at #RuralWONCA2022 in @ul today. ⁦@knutmoe⁩ ⁦@todowd⁩ pic.twitter.com/yvhb0iPGEL

— Irish College of GPs (@ICGPnews) June 18, 2022