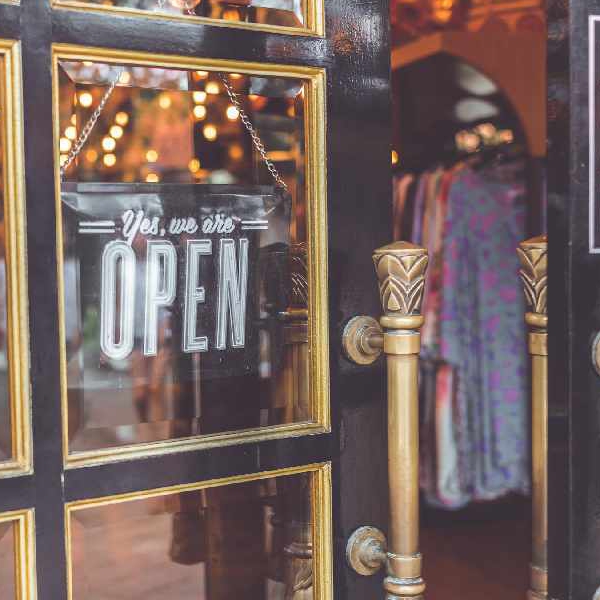 Stock image: Pexels
A range of business and employment supports are ended, and paused rents are falling due.
Kildare Chamber says may firms are facing a tough few months ahead.
The Employment Wage Subsidy Scheme and the COVID Restrictions Support Scheme (CRSS) are due to end on December 31st.
The Business Resumption Support Scheme ends in November and payments are due for COVID-19 Business Loan from Microfinance Ireland
The 'new normal': Firms facing up to the post-Covid realities of no more supports — and rent and Revenue arrearshttps://t.co/qOSiErDk1f

— Allan Shine (@ashinekildare) September 5, 2021
Whilst many firms, which were able to negotiate rent pauses, now face arrears bills.
Chamber CEO, Allan Shine, has been speaking to Kildare Today.

Allan Shine joined Ciara Noble on Tuesday's edition of the programme
.