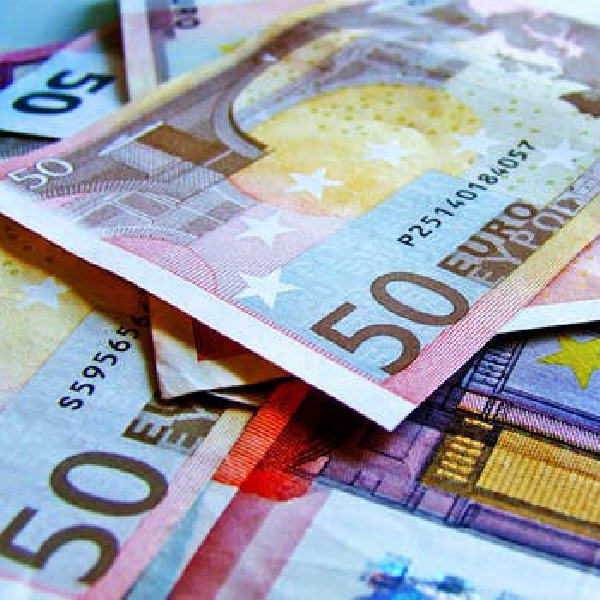 Stock Image: Pexels
Ireland has never met its UN target on overseas aid of 0.7% of gross national income.
Kildare based Trócaire is calling on the government to commit to an increase in our overseas aid spending in October's budget.
Ireland now spends a little less than a third of one per cent of gross national income.

That's under half of the UN aid target of Ireland first pledged to give in the 1970s.

The Maynooth headquartered charity's chief executive Caoimhe de Barra says the coalition should act on its promises.
Caoimhe de Barra, says international efforts to eliminate poverty have stalled in recent years
: