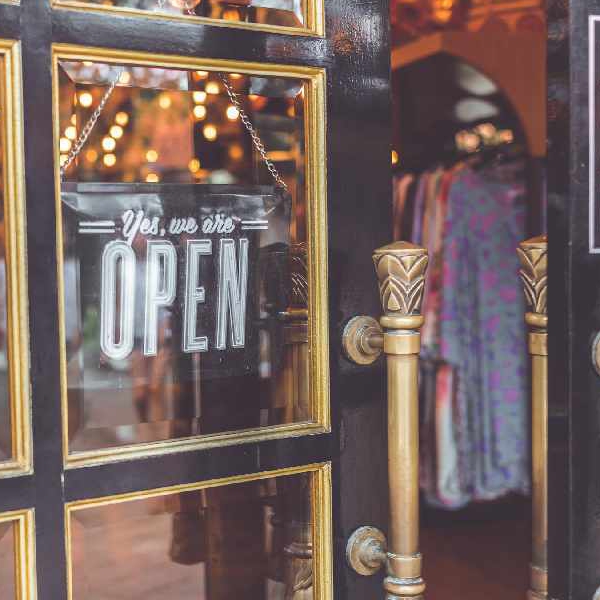 1% increase adopted in 2023 County Council budget
There has been criticism of the increase in commercial rates businesses will be paying in Kildare.
It follows the adoption of Kildare County Council's €199 million budget for 2023.
The budget includes a 1% increase in the local rates businesses pay.
Speaking on Kildare Today on Kfm, Fianna Fail Councillor Rob Power said the hike could have been higher.
Fine Gael Councillor Tracey O'Dwyer is not in favour of any rise in commercial rates