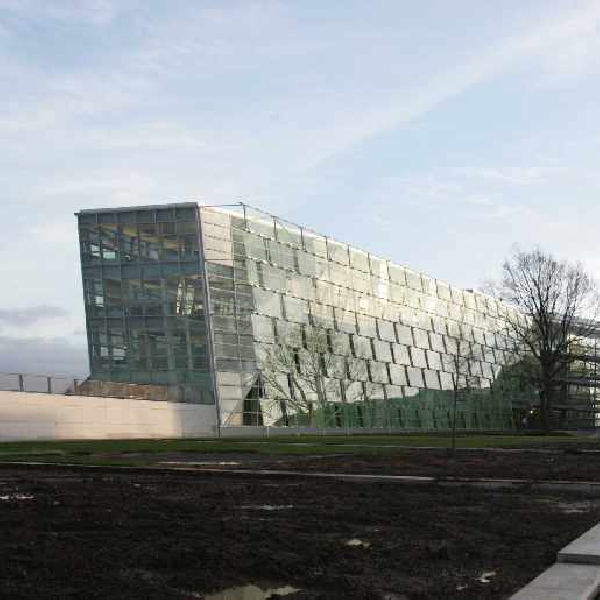 File image: KCC headquarters, Aras Cill Dara/RollingNews
Disability Federation of Ireland campaign takes place on September 24th.
Kildare County Council has confirmed that it will support Make Way Day.
This Disability Federation of Ireland programme will "test the local access facilities and obstacles via an online survey that participants can use to test and rate their local area. "
🔊 We are delighted to support #MakeWayDay21 and the access challenges facing people with disabilities @DisabilityFed

Find out more and how you can get involved ➡️https://t.co/Kz1m7tCoo5 pic.twitter.com/ZF07teRFsi

— Kildare County Council (@KildareCoCo) September 16, 2021
KCC says that, in conjunction with Local Access Groups from across the county, it will take part in the study, and is "encouraging others to get involved and become more aware of the access challenges for people with disabilities. "
Michael Hurley, Access Officer, Kildare County Council says ""Make Way Day focuses on individual responsibility, on looking at what we can all do to help our fellow citizens get from A to B, something we can take for granted. We in Kildare County Council are delighted to work with DFI and support Make Way Day across County Kildare."