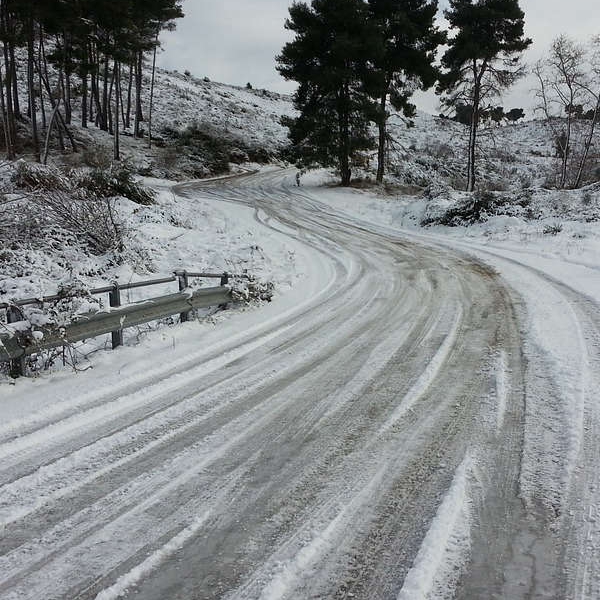 Stock image: Pixabay
KCC currently treats 9 separate routes during freezing conditions.
Kildare County Council is being asked to extend its winter salting programme in Naas.
The local authority treats around 20% of the county's 2,000 kilometre road network during cold or snowy conditions.
It selects the routes salted on the basis of the frequency of their use.
There are 9 routes currently in operation, and KCC has previously said adding to that network may mean existing stretches of road may have to be omitted.
Fine Gael Cllr., Fintan Brett, wants the council to add three routes:
▪ L2018 from the four crossroads Kilteel to Rathmore village and onto the R410 at Eadestown
▪ L6030-2 and 3 from Kilteel to the N81
▪ L6038 from Rathmore to the N81.
His motion will be debated at the September meeting of the Naas Municipal District.