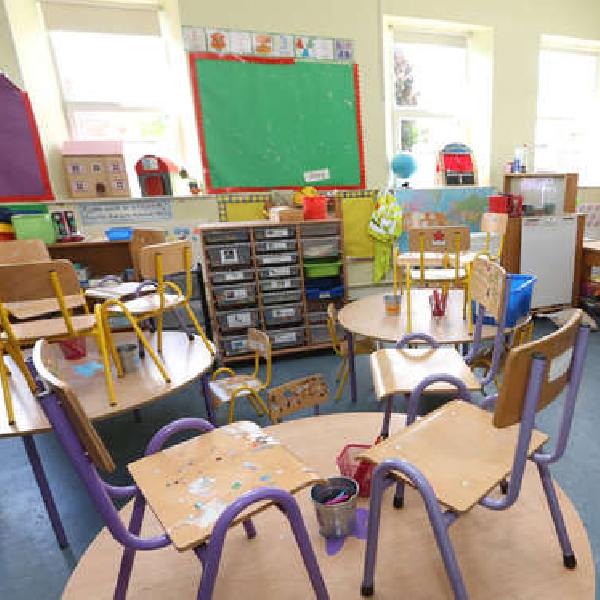 It follows the findings of an Irish Primary Principals Network survey
Kildare has been described a primary teacher shortage blackspot.
A new survey has found that Kildare is among the worst counties when it comes to schools having enough staff to cover classes.
The poll was conducted by the Irish Primary Principals Network.
Speaking on Kildare Today on KFM, board member Kathryn Corbett described the many reasons for the critical situation.