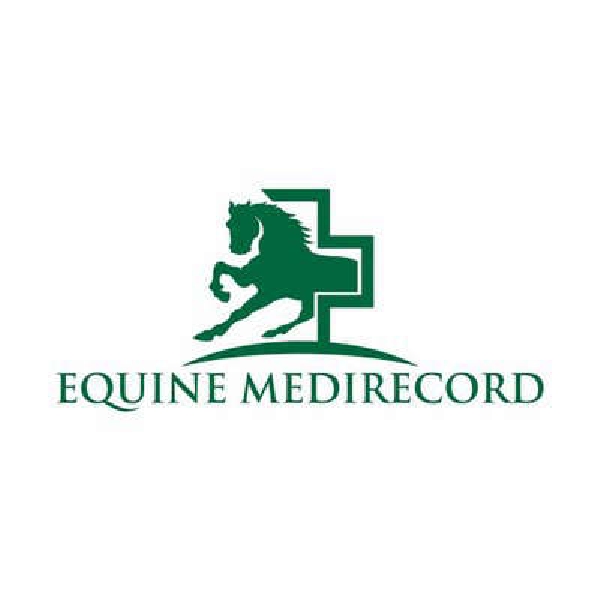 File image: Equine MediRecord logo
Equine MediRecord, headquartered at The Curragh
Headquartered at the Curragh, equine technology company Equine MediRecord has secured an eight-figure investment.
The sum - believed to be €10 million - came from Chicago-based private equity firm Merit Holdings, through its Inova Group Holdings platform.
Equine MediRecord operates a platform digitally recording medicines and vaccinations that are administered to horses.
The investment will be used to improve the platform's growth across Europe, the Middle East & North America.
The firm also plans to add to its growth & operations team.
Chief Executive of the company, Pierce Dargan tweeted "When we started @EquineMediRec we didn't think we would secure a multi million euro investment just a few years later!"