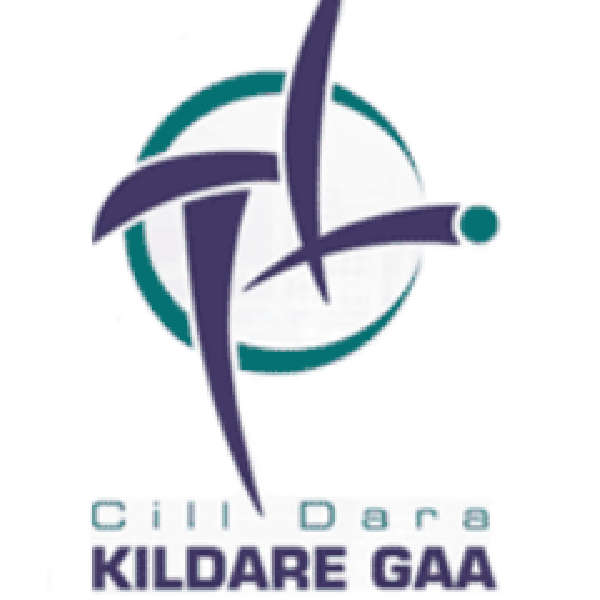 Image: Kildare GAA logo
Jude, who attends school in Sligo, wrote the phrase in 2018, and was given detention last week.
Kildare GAA have awarded a 6th year student in Sligo, given detention for writing "Kildare for Sam" on a bathroom wall 3 years ago, a signed jersey and tickets.
Jude took part in a jersey day in the school last Thursday - he wore a Kildare jersey, and is the only pupil in the school with connections to this county.
The principal then asked him if he was the pupil who wrote "Kildare for Sam" on a bathroom wall in 2018, when he was in second year.
Jude admitted doing so, and was given 3 lunchtime detentions, of which he served one.
His mother, Olivia Fitzgerald Murphy, posted about the situation on Twitter, and it went viral
The child's school had Jersey day in aid of charity today. He rocks up in a Kildare jersey.

Thanks to the jersey, they've just realised that he's the one who wrote 'Kildare for Sam' in the toilets 3 YEARS AGO and he's gotten his first detention ever!

I *swear* I'm not laughing

— Oilibhia (@oilibhia) September 23, 2021
Kildare GAA have confirmed that Jude is being given a Leinster Final jersey, and tickets to a home 2022 Allianz Football League Division 1 game
Olivia originally from Kildare, joined Clem Ryan on Monday's edition of Kildare Today.
That's a story to tell in years to come @oilibhia 👏👏

In recognition @KildareGAA would like to present a embroidered Kildare GAA Leinster Final jersey along with tickets to a home 2022 Allianz Football League Div1 fixture.

— Kildare GAA (@KildareGAA) September 27, 2021