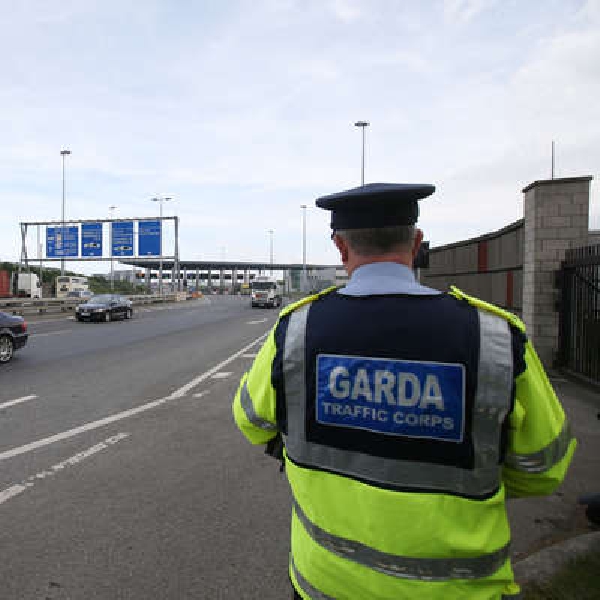 File image: Rolling News
They were detected speeding on the N7.
Kildare Gardai have arrested a learner driver.
Naas Roads Policing Unit encountered the motorist during speed checks on the N7.
The car was travelling at 161kph in a 100kph zone.
When the car was pulled over, it was found the driver was an unaccompanied learner, without L-plates.
They were detained and the car seized.
Naas Roads Policing Unit were conducting speed checks on the N7 when they found this car travelling at 161kph in a 100kph zone.

They were stopped & it was found that the driver was an unaccompanied Learner driver with no L-Plates. They were arrested and the car was seized. pic.twitter.com/yaucNdGg1Z

— An Garda Síochána (@GardaTraffic) November 10, 2021