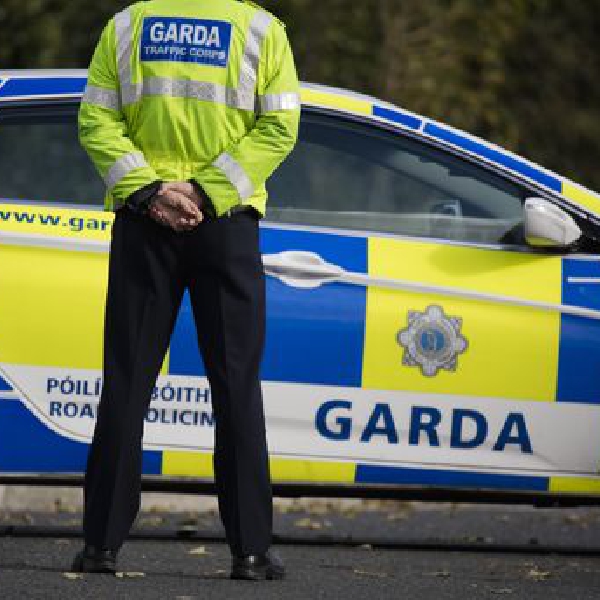 File image: Rolling News
A woman in her 40s was seriously injured.
Kildare Gardai are appealing to the motor trade for help in investigating a hit and run in Newbridge.
A woman in her 40s was serious injured in the incident, which happened at Rosconnell at around 10.20am on Monday morning.
A dark blue Ford Focus crashed in to her, and two parked cars.
It left the scene, and would have sustained damage.
Garda Jonathan Byran has been speaking to Kildare Today
,