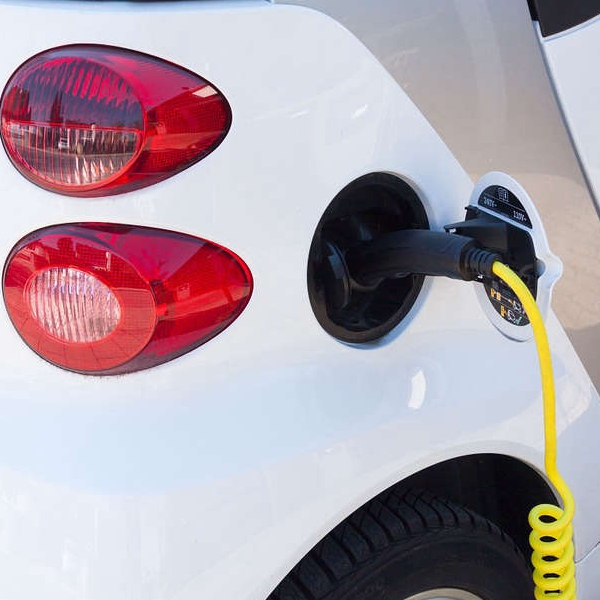 Stock image: Pixabay
Lack of access to EV chargers is acting as a deterrent for people wanting to make the switch to EV vehicles
Lack of charging facilities remains the main barrier to would-be electric vehicle EV drivers in rural Ireland, a new survey of the northern and western counties suggests.
According to NWRA figures, the number of publicly available EV charge points in Kildare is 174, Dublin is 639, while in Offaly it stands at just 27.
County Antrim has 240, Cork has 239, and Galway has 172.
Research by the Northern and Western Regional Assembly (NWRA) found that the region — Donegal, Sligo, Mayo, Galway, Leitrim, Roscommon, Monaghan, and Cavan have very few public chargers compared to the likes of Dublin and Cork, and the shortage of chargers has a major effect on people considering their next car purchase.
The Government has a target of one million EVs on the road by 2030 as part of its ClimateAction Plan. Despite a significant uptake in sales in recent years, the numbers are still not considered to be quick enough to come near the ambitious one million target.
The counties on the lower end of the scale are , Leitrim has a mere eight, Longford has 19, Monaghan has 24, and Fermanagh has 29.
A survey of 660 motorists found that, as well as worries about public infrastructure, motorists believe better grant aid and financial incentives are necessary to make the switch to EVs.