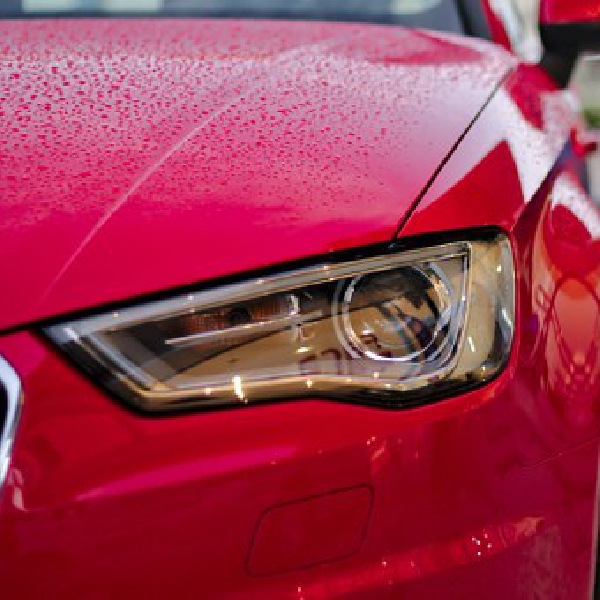 Stock Image: Pixabay
Driving while using a phone is as dangerous as drink driving.
Just one in four people brought to court for driving while using their mobile phones are being convicted.
The Irish Times reports, Kildare has the highest number of prosecutions outside the four major cities.
It was recorded that 835 people in the county were brought before three courts over the three-year period, although the figures are not adjusted for population densities.
County Kildare also had a 19% conviction rate.
New data shows that between 2018 and 2020, more than 15,000 such cases were listed in the District Court but conviction rates ranges from 14% in Co Sligo and Co Meath to 36% in Co Wicklow.
The average across 83 district courts in 26 counties was just under 25%.
The use of mobile phones behind the wheel has become of increasing concern in terms of road safety, and is as dangerous as drink driving.