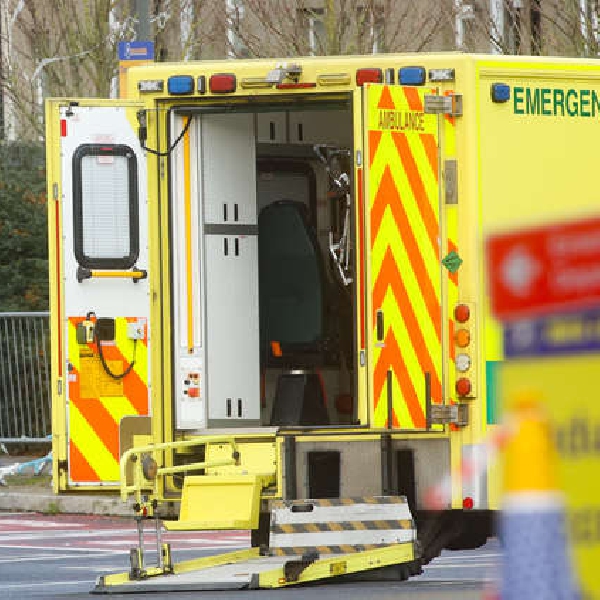 It follows news of Paramedics being delayed at toll booths.
Kildare has been identified as a pinch point for Ambulances carrying critically ill patients.
It follows the news that a Paramedic Crew with seriously ill patient on board was forced to stop at a toll booth
Reports claim the incidence happened in the south-east of the country at the end of September.
Enfield and Loughrea in Galway have also been describe as toll booth pinch points
Speaking on Kildare Today, owner of Lifeline Ambulance Services David Hall, says Paramedics are being let down.