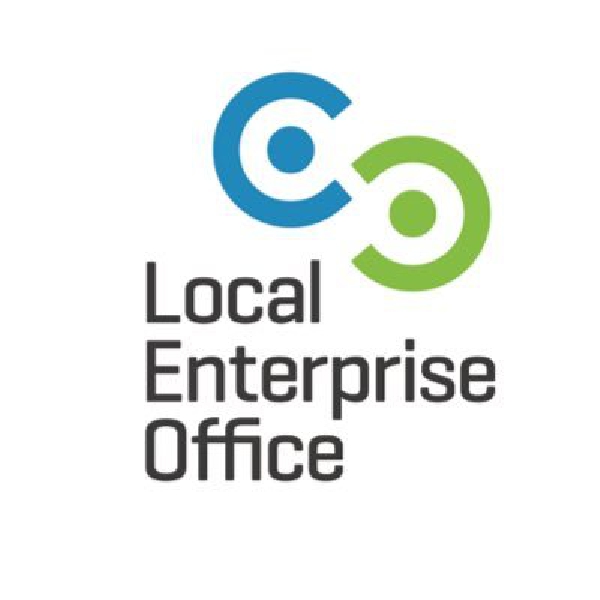 Image: LEO logo
It will target four specific industries in the county.
Kildare Local Enterprise Office is preparing to roll-out target export development programmes to firms in four key sectors.
It has tendered the creation of four schems in the general, creative and craft, food and beverage and eCommerce spaces.
The programmes will be targeted at LEO clients with fewer than 10 staff.
The deadline for engaging with the tender is December 3rd.