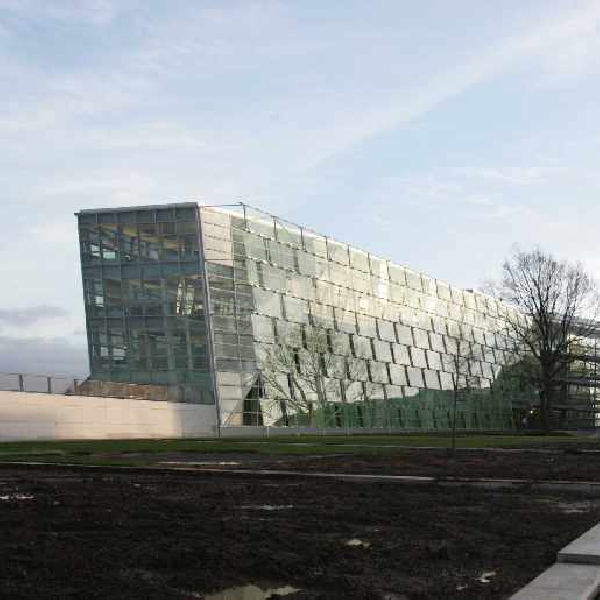 Wednesday's meeting was due to be in-person.
The upcoming Kildare-Newbridge Municipal District meeting will remain online.
Wednesday's MD was due to return to an in-person meeting for the first time since the start of the pandemic.
Current mayor of the Kildare-Newbridge district, Fianna Fail Councillor Rob Power, says a rethink was required due to the growing number of Covid 19 case numbers.