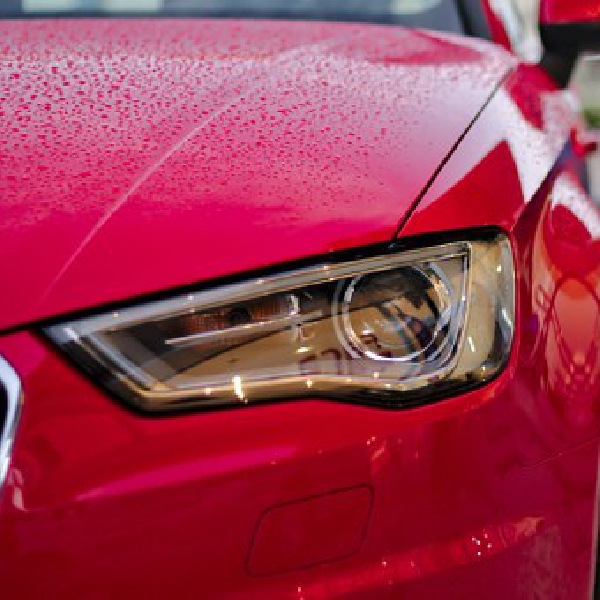 Stock Image: Pixabay
It is open until August 25th.
Kildare County Council's Speed Limit review has gone on public display, and people are invited to make submissions.
It is an assessmrnt of existing speed limits on all roads in the council's charge within its administrative area.
The council may propose to increase limits, decrease them, or leave them unchanged.
The review, which will inform speed limit by-laws, is available here until Wednesday, 25 August 2021.
It is also available, by appointment, at KCC's headquarters, Aras Cill Dara.
Submissions may be made in writing, or online here, until August 25th
Kildare County Speed Limit Review 2021

For further information and particulars of the Kildare Speed Limit Review 2021 visit https://t.co/SMKWtYL1Lh pic.twitter.com/zHgXX0QkWa

— Kildare County Council (@KildareCoCo) July 27, 2021