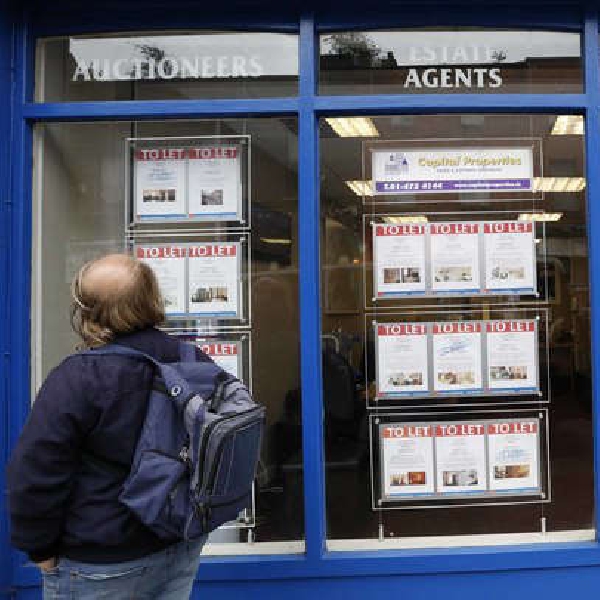 Survey finds average Kildare rent now €1,717.
The average rent in Kildare has risen by 13.6% in the last 12 months to €1,717.
That is according to a new survey by property website Daft.ie
The findings show rents across Ireland have reached record levels
Galway, Limerick and Waterford are seeing hikes of between 16 and 17%.
Sinn Fein are bringing forward a motion in the Dail, to declare a housing emergency in the state.
Speaking on Kildare Today on Kfm, Housing Spokesperson Eoin O'Broin says the housing Minister has to do more.
Market rents in the third quarter of 2022 were, on average across the country, 14.1% higher than a year previously - the strongest year-on-year increase in market rents since the Daft Report was launched in 2005. Read more here 👉 https://t.co/c3f9DJnSF7 pic.twitter.com/A91XYaW4dj

— Daft.ie (@daftmedia) November 22, 2022