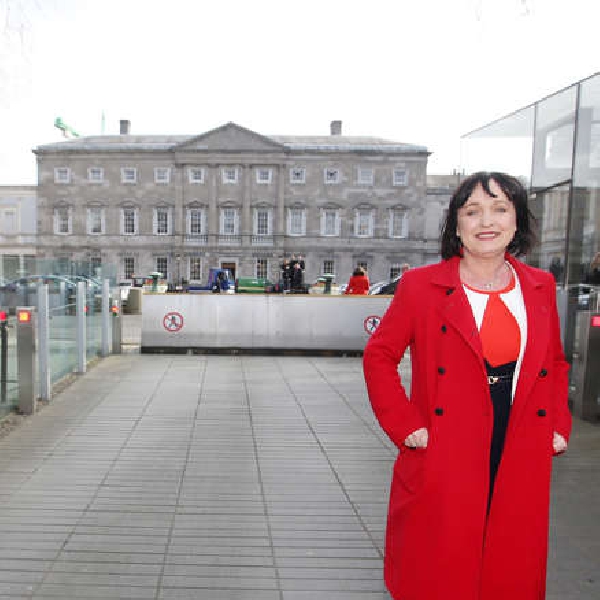 File image: RollingNews
Fiona O' Loughlin is a native of Rathangan
A Kildare Senator has called for an increase in public transport links for Rathangan.
Rathangan native, Fiona O'Loughlin, has called for better bus services and onward connectivity for Rathangan.
Senator O'Loughlin commented: "Rathangan, my home village, has been trying to get a Local Link bus service to run every day, including Saturday and Sunday and in the evenings, as the transport links are almost non-existent.
"Rathangan's population has been growing and it has many new estates.
"It is unacceptable that the links are not much better than they are," she insisted
"We also need to connect Allenwood and Rathangan, particularly to service those who work at and want to visit Lullymore Heritage Park.
"I call for a more regular and reliable bus service for the people of Rathangan that will cater better for those living in villages and provide better onward connectivity for commuters and will continue to lobby the NTA to try and see this rectified," she added.