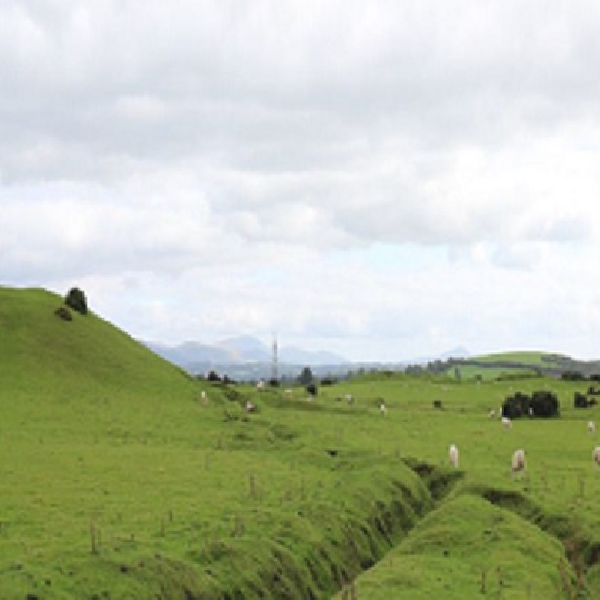 File Image: Kildare County Council
A Kildare South Senator has said the stories of anxiety and stress on the ground over secondary school places are unacceptable.
Kildare Senator Fiona O'Loughlin has said she has been inundated with calls and emails from distraught parents who are facing huge uncertainty as a result of their child not receiving a secondary school place this week.
The Fianna Fail education spokesperson, has met this morning with Minister Norma Foley to discuss the critical level of school places in South Kildare.
Senator O'Loughlin commented: "I have been raising the red flag on this for some time and am disappointed that so many families are still in this situation."
"A local principal told me of a child who has no place. She is 44th on the waiting list in one school, 67th in another and 88th in a third school.
"We have to get clarity now as to how their children will be accommodated," she insisted.
"The Minister has heard the cries from parents in South Kildare loud and clear.
"She has confirmed that she and her officials are in active negotiation to secure an agreed site to provide a second level school to serve the needs for students from the Newbridge/Kildare catchment areas which includes area such as Milltown, Athgarvan, Suncroft, Ballysax and Nurney as well as the Curragh.
"However, this will not solve the immediate crisis facing parents and families," she said.
Minister Foley has agreed to liaise with her officials to find a resolution, according to O'Loughlin.
Senator O'Loughlin was adamant that the situation is critical for many students, and the Department must respond appropriately.
The Kildare South Senator raised this issue in the Seanad on Thursday morning as a formal commencement to the Department.