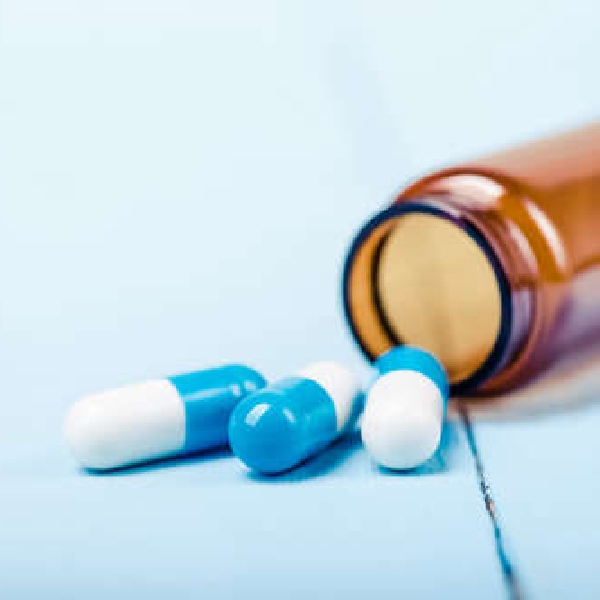 Stock image: Shutterstock
The issue was raised in the Seanad.
The availability of prescription drugs is a growing problem, according to a Kildare South Senator.
Speaking in the Seanad last week, Senator Mark wall called for an urgent debate with the Minister for Health on the growing problem of the availability of prescription drugs.
The Labour Senator commented: "A lack of availability of prescription drugs is causing customers of many of our Irish pharmacies a lot of concern.
"It is also causing concern for a number of pharmacists and pharmacies who have contacted me.
"A number of these pharmacies have described this lack of availability as a crisis.
"The pharmacies I have spoken to have questioned the HSE's pricing structure, which they say makes this country a less favourable market for pharmacy companies simply because they get paid a higher price in other countries.
"With the additional problems of Brexit and logistical problems caused by Covid, many customers are receiving calls from their pharmacies telling them that there is a delay with their usual brand of medication.
"Pharmacies are also ringing customers' GPs to discuss alternative options.
"Many patients are worried about such changes and, for a number of reasons, some simply cannot take a different brand.
"We have all listened to reports of the ongoing and unacceptable problems with the availability of hormone replacement therapy medications that are currently affecting the daily lives of many women in this country," he insisted.
The Kildare South Senator asked the Leader to convene a debate in the Chamber on the significant and growing problem for many patients and their pharmacies.
He also asked her to invite the Minister for Health to the House to discuss the matter further.
"This is becoming a serious problem for many individuals and indeed many pharmacies that I have spoken with.
"It is a cause of concern for the daily lives and wellbeing of many," concluded Senator Wall.