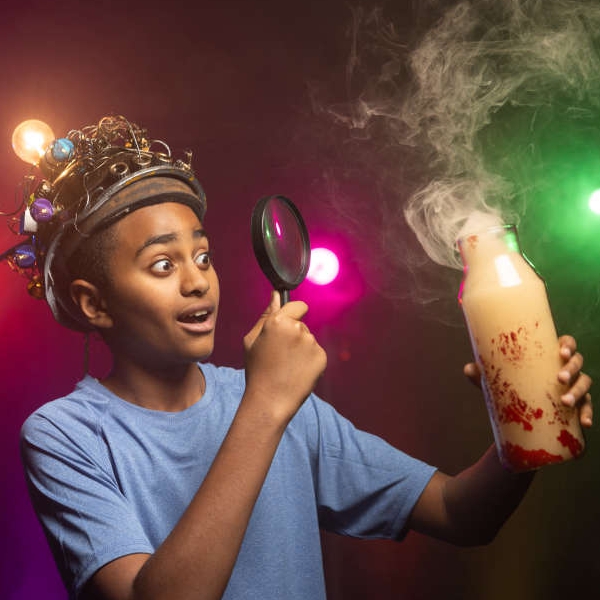 Health-related projects on the rise: students address real-world challenges.
Four innovative projects from eight schools in Kildare have qualified for the BT Young Scientist & Technology Exhibition (BTYSTE) 2024, showcasing the county's remarkable talent in the fields of science and technology.
The exhibition, now in its 60th year, will take place from January 10 to 13 next year.
The most common project themes are health, AI, the environment and sport.