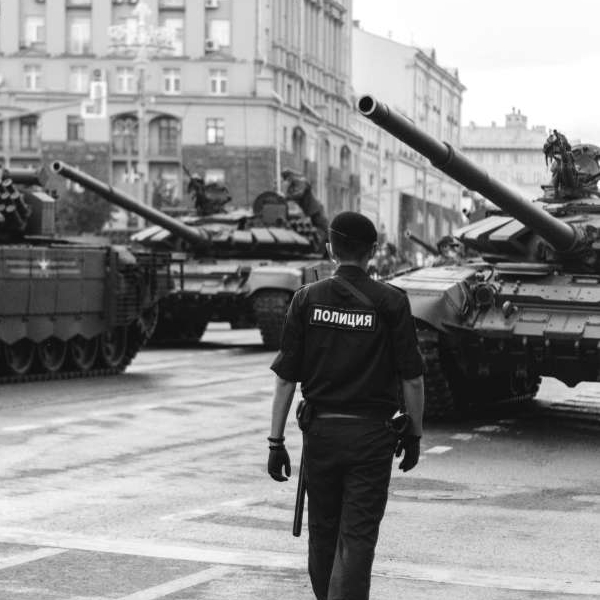 Stock image: Pexels
Cathal Berry says the Ukrainian troops will most likely try to liberate the Crimea peninsula
A former Army Ranger has said that the announcement by Germany to provide Leopard 2 tanks does bring the risk of escalation.
Speaking to Kfm on Wednesday, Cathal Berry said escalation was "the most likely scenario."
The Independent TD said the tanks supplied by Germany are "a generation ahead" of the Russian tanks and will give Ukraine "a significant edge" on the battlefield.
"We would anticipate that the weather will improve in Ukraine around March into Spring, so the fighting will get very very intense in March, April and May." he explained.
"The fighting this year will be far more intense than last year," he insisted.
He said the Ukrainians will most likely target the Crimea peninsula, with a view to liberate the area by the end of this summer.
The Kildare South TD said it's tenable that the Ukrainians will be successful in their pursuit.
The White House has also confirmed that the United States is going to send 31 M1 Abrams tanks to Ukraine.
Former Deputy Commander of the Army Ranger Wing, Cathal Berry spoke with Caoimhe Harney on Kildare Focus, listen back to the full interview here: