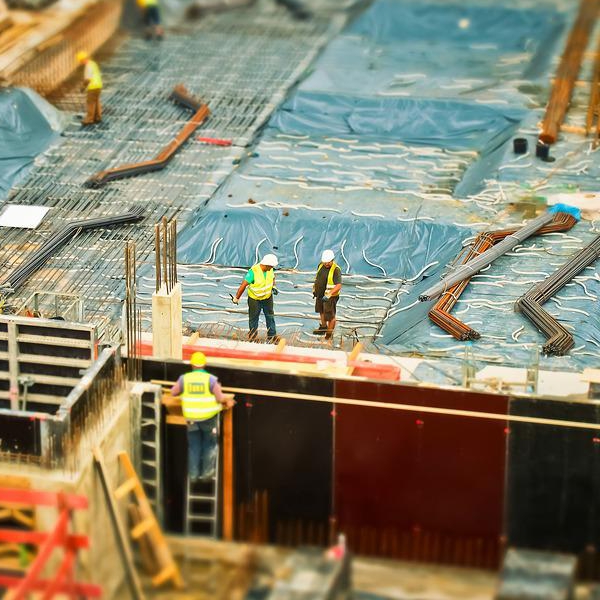 Stock image: Pixabay
The firm wants to build a logistics and distribution hub in the town.
A Kildare TD says a go-ahead for Primark's proposed €75 million facility in Newbridge would have significant ripple-benefits for the area..
Primark is to seek leave for a 500,000 square foot distribution and logistics centre on a 38 acre site at Little Connell.
Should Kildare County Council grant planning permission, the complex will serve as Primark's main distribution hub for the island of Ireland.
Minister of State and Kildare South Fine Gael TD, Martin Heydon, says aside from the jobs the project may create, it will also generate commercial rates, and development levies of around €3 million.
Deputy Heydon joined Eoin Beatty on Wednesday's edition of Kildare Today
: