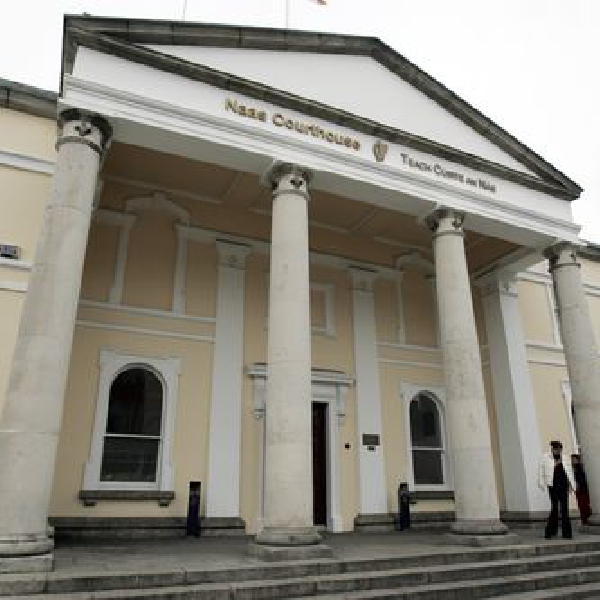 File image: Rolling News
The man was arrested by Gardaí on Saturday following a high speed car chase.
A 37 year old man is due before Naas District Court today charged with dangerous driving.
The man, with an address in Kildare Town, approached a Garda checkpoint on the Kildangan road on Saturday.
As the man's car approached the checkpoint, it stopped and then proceeded to reverse at speed.
Following a high speed chase carried out by Gardaí, the man abandoned the car.
He was then pursued on foot, cornered by Gardaí and arrested.
The man in question has six live bench warrants and one committal warrant.
He is due to appear before Naas District Court today to be charged with dangerous driving