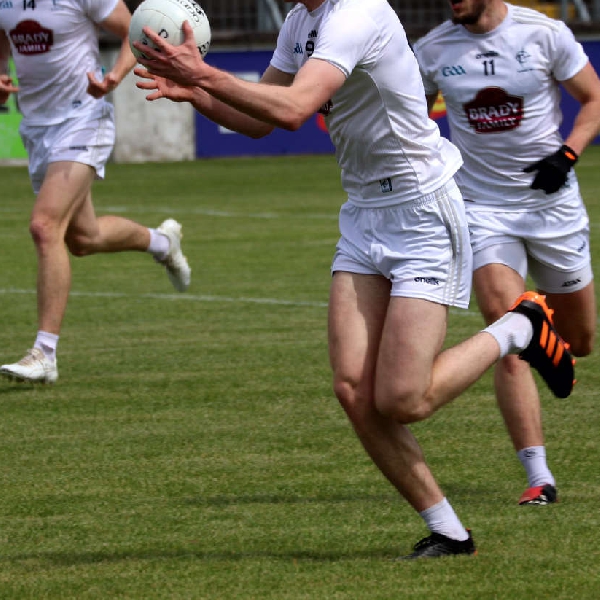 3 supervised free carparks close to ground.
Kildare vs Sligo Match Parking Arrangements.
There will be a supervised temporary car park directly across the road from Markievicz Park on Cairns Rd.
Three special parking areas will be set up on the day. All are supervised and free.
The ground is in a residential area and along an 'old' main road with cycle lanes.
The area will be strongly policed.
Supporters are asked to arrive early and use those three car parks.