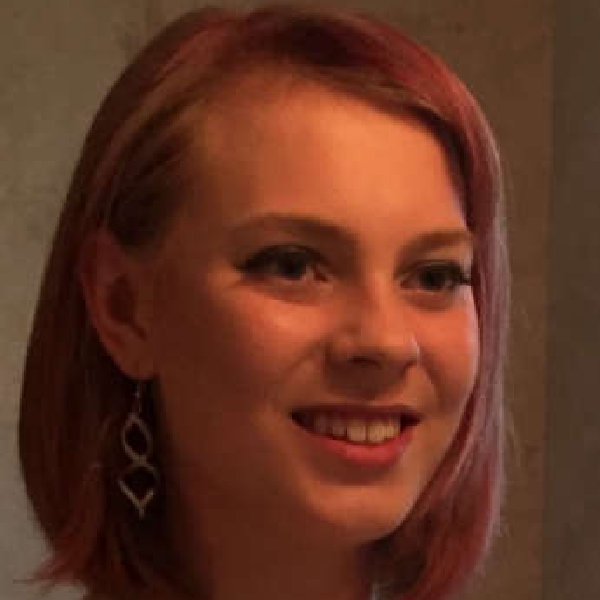 File image: Rolling News
Hazel Fitzpatrick from Easton Road, Leixlip
A 25 year-old Kildare woman who posted a photo, of one of the two boys who murdered Leixlip teenager, Ana Kriègel, has been handed an 8 month prison sentence - suspended in full.
Hazel Fitzpatrick, of Easton Road, Leixlip took a screenshot of a photo that had been shared online, and then posted it on her own Facebook page.
It was posted on the 19th June 2019, the day after the two boys were found guilty of murdering the 14-year-old schoolgirl in 2018.
The judge told her there had to be a deterrent element to her sentence, so that it was clear that utter contempt for the law has consequences.
A woman (25) who posted a photo online of one of the two boys who murdered Ana Kriègel has been handed an 8-month sentence, which was suspended in full

Before passing sentence, the judge said:

"It must be clear that utter contempt for the law will have consequences"

— Frank Greaney (@FrankGreaney) November 18, 2021