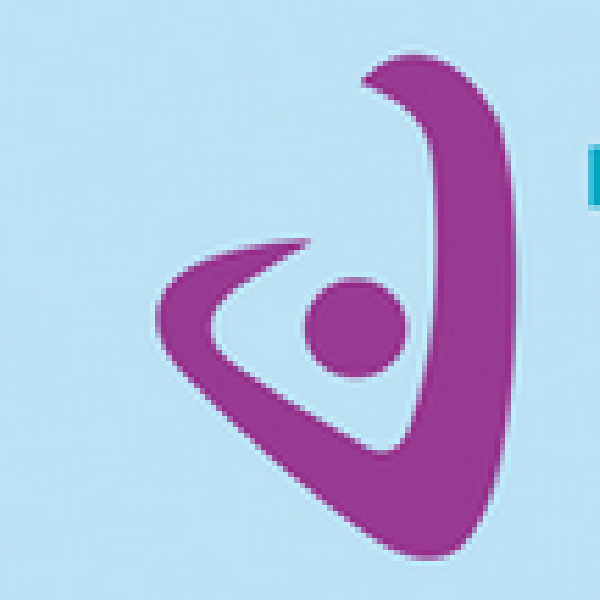 File image: Teach Tearmainn
The fund will assist those victims of crime who receive supports and services
Kildare women's refuge Teach Tearmainn is to receive €42,000 under funding confirmed on Friday, for organisations working with victims of crime.
This funding of €42,000 for Kildare's Teach Tearmainn confirmed by my Minister Simon Harris is part of a total of €5.25m being allocated to 65 groups nationwide.
The fund will assist those victims of crime who receive supports and services from Kildare's women's refuge.
The work of Teach Tearmainn which includes a dedicated helpline, refuge accommodation, support and outreach as well as court accompaniment is a valuable resource and lifeline for many Kildare women and children seeking protection from domestic violence
Funding is given to organisations that meet the objectives and that can show they have the required management and compliance policies and procedures in place.
Kildare South Fine Gael TD and Minister Martin Heydon commented: "Being the victim of a crime can be very traumatic and difficult, and we are lucky in Kildare to have the services of Teach Tearmainn available to provide a range of supports and services to help women and children affected by domestic violence.
"Building stronger, safer communities and prioritising the needs and experience of the victim is central to our ongoing work under 'Supporting a Victim's Journey' and the 'Zero Tolerance' strategy.
"The work of organisations like Teach Tearmainn that help victims of crime is outstanding," he added.