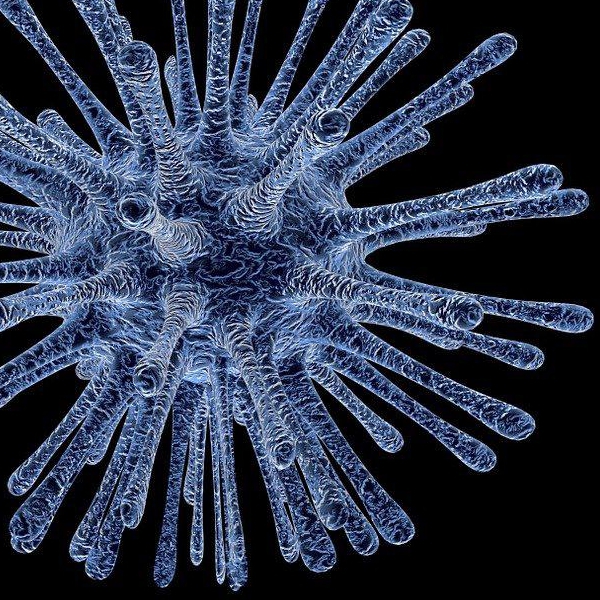 Stock image: Pixabay
Data is beginning to re-emerge following the cyber attack on the HSE in May.
Kildare's 14 day Covid 19 incidence rate, up to Wednesday, was 93.9 cases per 100,000 people.
It is a dramatic turnaround from May 12th, just before the cyber attack on the HSE prevented publication of the data.
At that time, the county's rate was the highest in Ireland, at 251.7 cases per 100,000 people in the preceding two weeks, and 56o new diagnoses.
In data up to June 9th, Kildare's rate was just shy of 20 points below the state's figure, of 112.8.
209 people in this county were diagnosed with Covid 19 in the 14 days to Wednesday.
Whilst the Deputy Chief Medical Officer says the profile of Covid-19 has improved nationally but concerns still persist about Co Limerick.

Dr Ronan Glynn says there's been 879 cases of the virus in the county over the past fortnight.

He's appealing to people stick to the public health guidelines this weekend.

319 new cases of Covid have been confirmed in the Republic and there's 54 people with the disease in hospital.