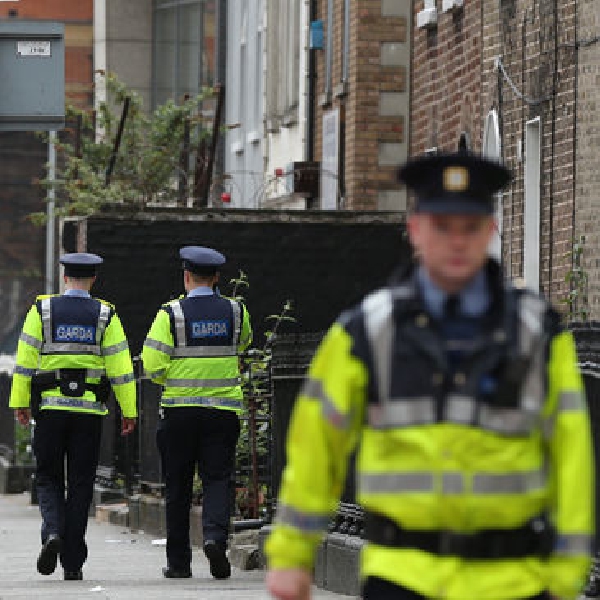 File image: Rolling News
Its online, and members of the public can attend.
Kildare's Joint Policing Committee convenes on Monday.
The body includes Gardai, Kildare County Council's CEO, councillors, community reps. and Oireachtas members.
The forum enables discussion and collaboration on policing of local community matters.
The meeting will take place, virutally, at 3pm.
Members of the public can attend. by contacing jpc@kildarecoco.ie