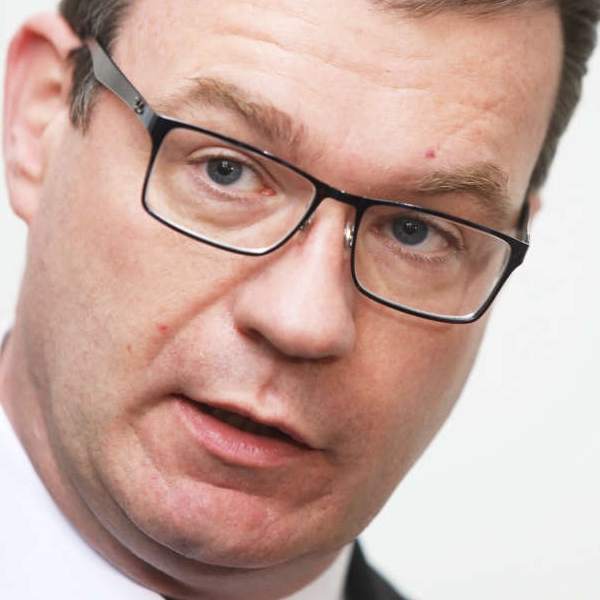 File image: Labour Leader, Alan Kelly/RollingNews
The party is targeting a seat in Kildare South for Senator Mark Wall.
The Labour parliamentary party think-in continues in Athy today, ahead of the beginning of the new Oireachtas term tomorrow.
The meeting, at the Clonard Court, is being attended by the party's 7 TDs, and four Senators - Kildare's Mark Wall among them.
Last night, the party launched its Renters' Rights Bill which it says will redress the balance of power in the rental market.
Today, it is discussing sustainability challenges and opportunities, post Covid, and has launched a policy document on a new deal for towns and villages.
Kicking off day two of our think in our new climate spokesperson @ivanabacik chairs a discussion with sustainability advisor Ali Sheridan and Dr. Shana Cohen director of @TASCblog 🌹

They will be discussing the challenges and opportunities post covid 🌎 pic.twitter.com/H7PFRFaYds

— The Labour Party (@labour) September 14, 2021
Labour Leader, Alan Kelly, joined Clem Ryan on Tuesday's edition of Kildare Today, live from Athy.
In a wide-ranging interview, covering Sláintecare, the confidence motion in Foreign Affairs Minister Simon Coveney, government formation post the next General Election and the fact the party is targeting a seat in Kildare South for Senator, Mark Wall.
Launching the Labour Party's new policy document "a new deal for towns and villages" @AodhanORiordain and @MarkWall1 outline the importance in planning, investment and community support for small & growing towns 🏘 pic.twitter.com/FZfUs9IVjX

— The Labour Party (@labour) September 14, 2021