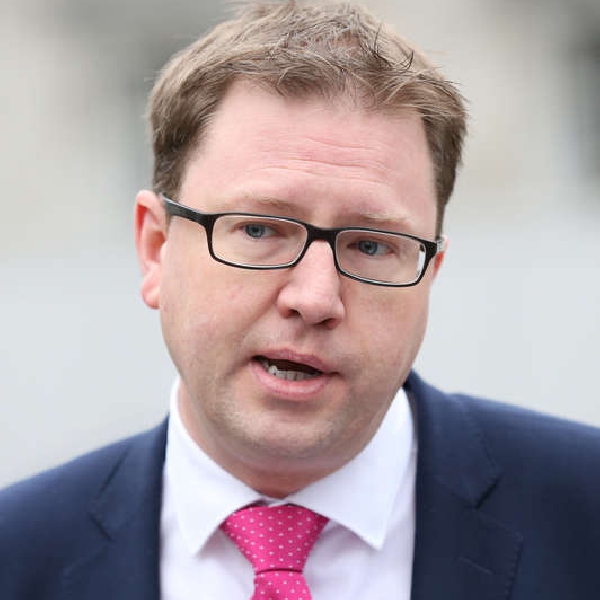 File image: Rolling News
The Kildare North TD is proposing a regulatory model, similar to how alcohol is policed
The war on drugs is not working and there must be a legalisation of drugs in Ireland, according to Kildare North TD James Lawless and his Fianna Fáil colleague.
Recreational drug users could be able to access their substance of choice in a "off licence" style outlet, in a bid to control the make-up of the drugs and to limit the ability of drug gangs to make fortunes from their illegal trade.
Oireachtas Justice Committee chair and Kildare North TD James Lawless and Dublin North West TD Paul McAuliffe have said what they are recommending is that the country would accelerate the process of decriminalisation that is already in place.
They are calling for the Government to quickly appoint a chairperson to a proposed Citizens' Assembly on the issue of drugs.
Thre current Taoiseach Leo Varadkar and Tánaiste Micheál Martin had promised the establishment of that group this year, with indications it could be established before the summer.
Accepting their proposals may be seen as radical, Mr Lawless and Mr McAuliffe are clear that treating people with drug addictions with a justice response is not appropriate.
They are proposing a regulatory model, similar to how alcohol is policed, with strength indicators present on the bottle or box.
The duo have also said that as part of their plan, there would be significant investment in addiction treatments, investment in counseling and other measures around the country.
Kildare North TD James Lawless and Addiction Counsellor Michael Guerin spoke with Eoin Beatty on Thursday's Kildare Today: