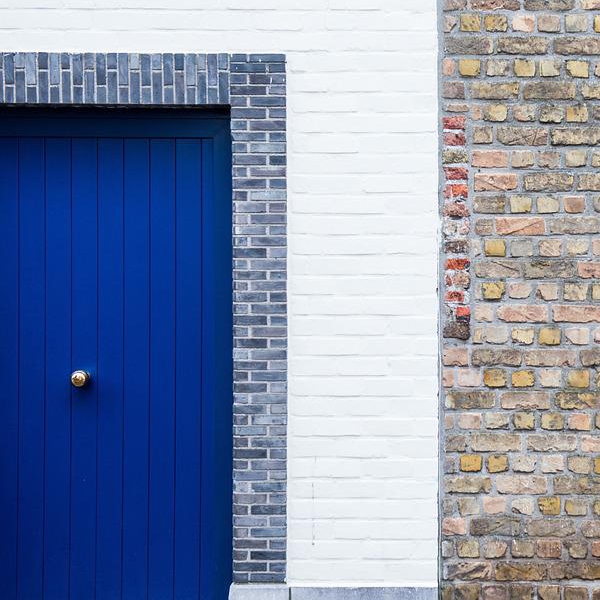 Stock image: Pixabay
The average age of a home buyer in Ireland was 38 years old.
Leixlip and Tallaght South,were the Local Electoral Areas (LEAs) with lowest median age of house buyers in 2019 at 34.
New data from the CSO shows the median age of home buyers in 2019 was 38.
However, the median age for someone who bought on their own was 42.
Of the 45,280 dwellings purchased in 2019, the LEA with the highest number of transactions was Howth-Malahide, Fingal, at 770, followed by Naas, Kildare, at 740.
For homes bought jointly, Pembroke in Dublin City, was the Local Electoral Area with the highest median price at 750,000 euro, while Manorhamilton in Leitrim registered the lowest media price 104,000.
National data spanning from 2010 to 2019 shows 62% of homes were purchased jointly.
For homes bought by one person, Stillorgan in Dún Laoghaire-Rathdown in Dublin, had the highest median price at 587,500 euro while Carrick-On-Shannon in Co. Leitrim, and Boyle in Co. Roscommon, were the joint lowest at 85-thousand euro.