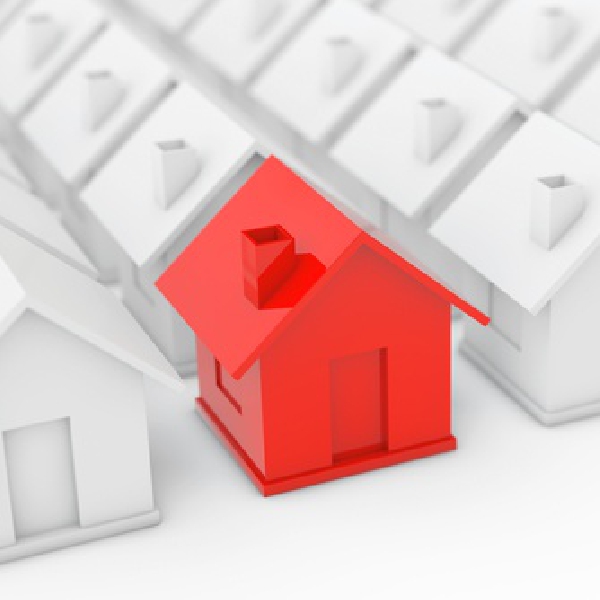 Stock image: Pixabay
There are 10, on one single street.
There's anger, locally, at the number of boarded-up houses in Prosperous.
Reports suggest that 10 local authority homes on Anne Street are standing idle.
Councillors have been engaging with Kildare County Council on the matter.
Social Democrats Cllr., Aidan Farrelly, has been speaking to Kildare Today.
He says a key part of the problem is lack of funding for KCC.

Cllr. Farrelly joine Eoin Beatty on Wednesday's edition of the programme
.