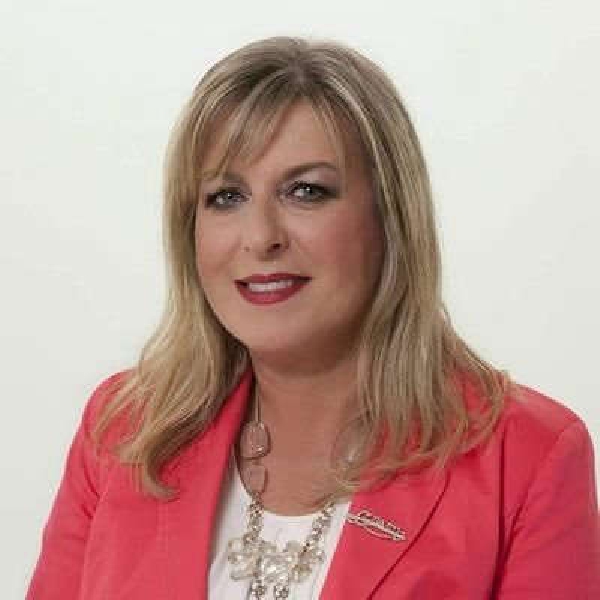 HSE CHO area 7
The waiting list for children & adolescents mental health services, in the HSE service area of CHO7, has increased to 270.
The CHO7 area covers all of Co. Kildare, West Wicklow, Dublin West, Dublin South City, and Dublin South West.
According to the HSE, the approximate population of the area is just under 650,000.
Discussing the increase, Kildare North TD, Réada Cronin has said, "For young people in North Kildare, it's not OK not to be OK when you're on a local area waiting list of 270 for an essential medical service. Across the state there are 2,948 young people waiting now to be seen.
"Covid cannot be used as cover here as the number of children waiting for preliminary assessment hasn't gone below 2,500 over the past 5-year period. In our own local area we've gone from 144 waiting at the end of 2019 to 270 at the moment."
"My office is inundated with mothers and fathers trying to get actual mental-health services for their children while they're watching politicians being photographed walking from Darkness to Light. It's perfectly clear that we have zero chance of reaching the objectives of the national mental-health strategy A Vision for Change published last year, unless the Government puts its money where its mouth is and invests significantly in CAMHS."
"In the whole state there are only six inpatient CAMHS units, these in urban centres. In October there were only 72 inpatient beds across these six sites which is woefully and dangerously inadequate for the services our young people need and deserve."
"In Ireland, mental-health spending accounts for just 6% of the overall health budget. Mental Health Reform Ireland has recommended a minimum of 8%, calling for €85mn for next year's budget, multiples of the €24 million proffered by the Government. This underfunding is a grave mistake which will shatter an already broken system. By contrast, Sinn Féin's alternative budget would have provided €114mn well in excess of the Reform recommendation for next year with 276 additional psychologists to boost CAMHS over 18months.
"It's time to put our young people's mental health first. It's time to invest in the services they need. It's time for change."
Sinn Féin TD for Kildare North, Réada Cronin, discussed the increase with Ciara Noble on Wednesday's 'Kildare Today':