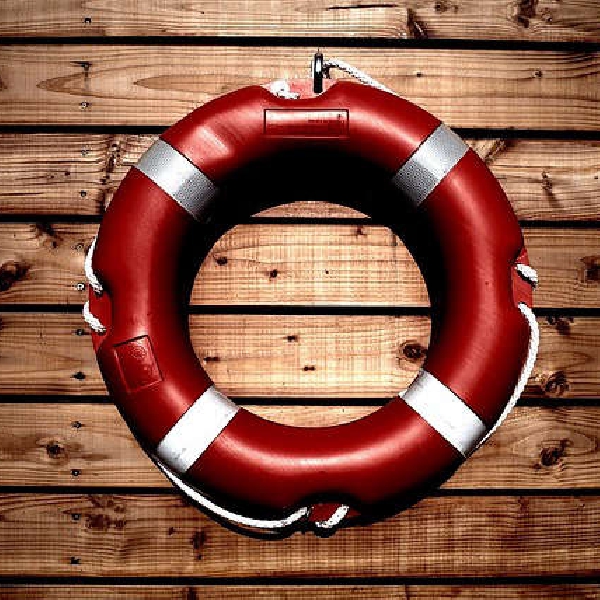 Stock Image: Pixabay
Local Independent Cllr. Padraig McEvoy has expressed his concerns in relation to the issue.
Members of the public in Clane have recently reported nine missing ring buoys from the pathway along the River Liffey.
Kildare County Council has placed an order for replacement ring buoys and is appealing to residents in Clane to assist in maintaining the life-saving equipment without further interference.
Unannounced changes to River Liffey water levels in Clane can occur as ESB Networks generates electricity while minimising the risk of floods.
Over 100 people drown in Ireland annually, with 62% of drowning incidents occurring in rivers and lakes.
24% of the fatalities are female, with 76% being male.
Local Independent Cllr. Padraig McEvoy, speaking to Kfm said " a ring buoy is an essential piece of life-saving equipment. The unavailability of safety equipment could mean the loss of life for you, a friend, or a family member."
"In an emergency, a nearby ring buoy may be the last opportunity to save someone caught in a river's undercurrents." he concluded.
Members of the public can get in touch with Water Safety Ireland to report missing buoys here.