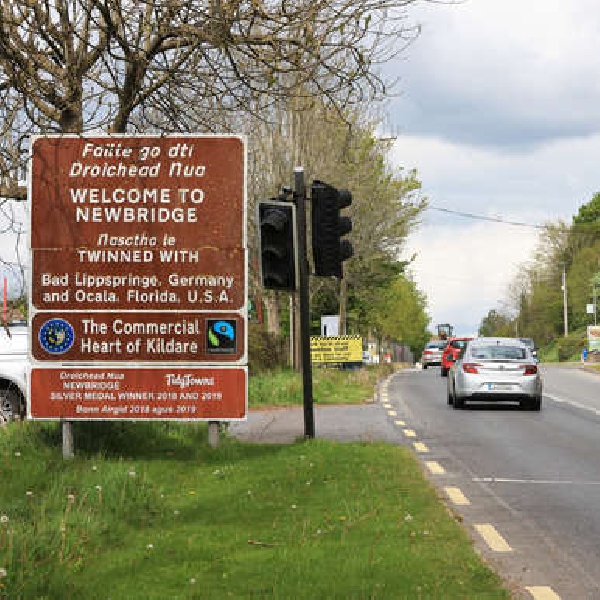 A drop in event takes place in the Town Hall today
A Newbridge Local Area Plan Pre-Draft Public Consultation Drop-in Event takes place in Newbridge Town Hall from 2.30pm to 6.30pm today.
Kildare County Council Staff will be present to assist with any queries.
Local Cllr. Peggy O'Dwyer, speaking to Kfm, urged locals to go along and have their say on how Newbridge needs to be planned, co-ordinated and sustained.