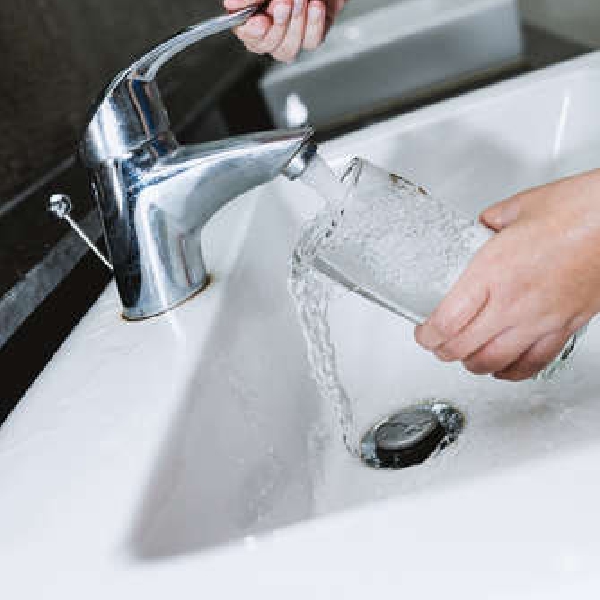 Works will begin at 1pm
As part of the National Leakage Reduction Programme, essential maintenance works may cause supply disruptions to Canal Road, Portarlington and surrounding areas.
A traffic management plan will be in place for the duration of the works.
Works are scheduled to take place from 1pm until 4pm on 21 March.
It is recommended that you allow 2-3 hours after the estimated restoration time for your supply to fully return.