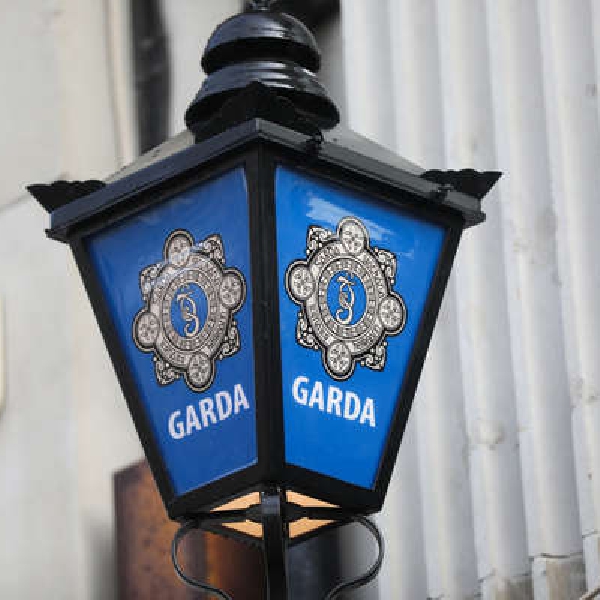 File image: Rolling News
He had confronted his friend about a small debt owed to him.
A man has been found guilty of the manslaughter of his friend in Tallaght.

John Titiloye, of Mac Uilliam Crescent, Fortunestown, Tallaght, stood trial for the murder of Ademola Giwa, but was acquitted today of the more serious charge.

On the ninth of August 2021, the court heard John Titiloye confronted another man over a small debt owed to him.

He, and a group of other men, stole his scooter and keys.

The next day, his friend, Ademola Giwa, called to his house with the owner of the scooter.

A row broke out, during which John's father Anthony was stabbed in the eye.

At some point, John stabbed Ademola in the neck.

When asked why he had a knife on him, he told Gardai it was for self-defence, and he said he had actually left the scene, but returned to protect his father.

The jury had a number of options open to them, including murder and an outright acquittal.

In the end, they cleared him of murder, but found him guilty of his friend's manslaughter.

His sentence hearing will take place in July.