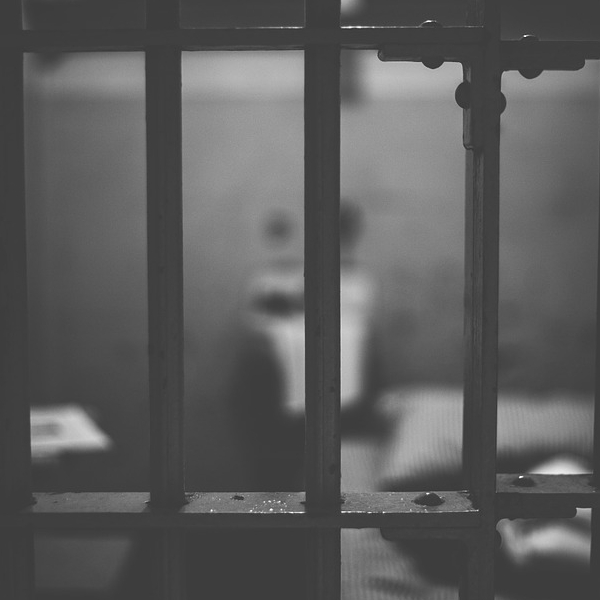 Stock image: Pixabay
Around 1,100 Irish citizens are in prison in 30 countries.
The Kildare based Irish Council for Prisoners Overseas says mental health difficulties of prisoners are "exacerbated" when they are jailed abroad and have been compounded by Covid 19.
The Maynooth organisation is in contact with 1,100 Irish citizens in 30 countries around the world.
Last year, its work involved 10,000 letters, phone calls, emails and prison visits.
The body is co-supported by the Irish Bishops Council in Maynooth, and is calling for fair, transparent and swift repatriation of Irish prisoners overseas.
ICPOS Cooridinator, Brian Hanley, joined Clem Ryan on Monday's edition of Kildare Today.