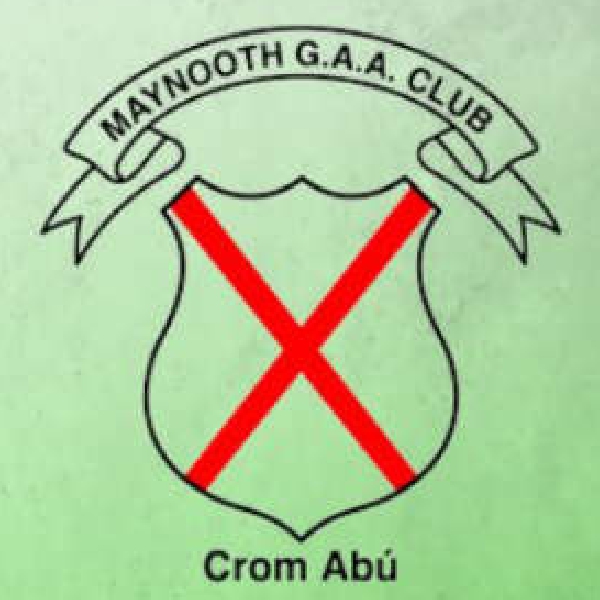 They held on for 2 point victory over Raheens
Maynooth have another county final to prepare for.
They beat Raheens by 1-09 to 1-07 in the Whitewater Shopping Centre U23 A Football semi-final at St Conleth's Park.
Maynooth held on for the 2 point victory as Raheens missed late goal scoring opportunities
Seamus Dillion reports.