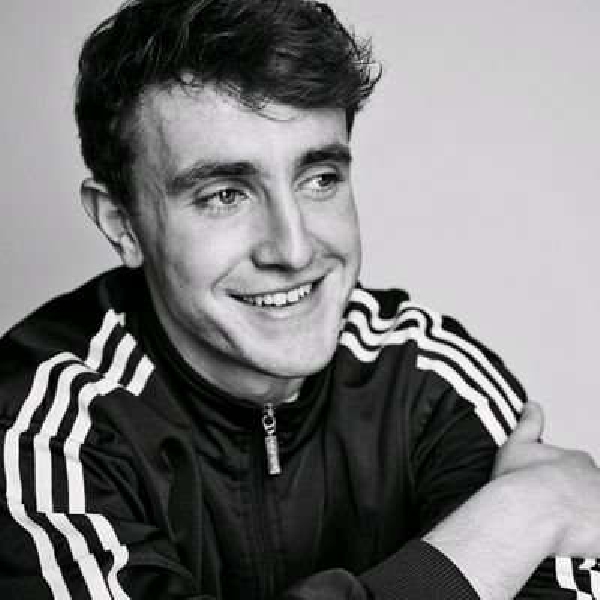 File image: @mescal_paul/ Twitter
The role was originally given to Blake Jenner of Glee, but he was let go after allegations of domestic abuse
Paul Mescal has after landing himself another high profile role, but we'll be waiting 20 years to see it.

The Maynooth actor will star in musical comedy Merrily We Roll Along, from Boyhood writer-director Richard Linklater.

Paul will play a talented Broadway composer who abandons everything to become a Hollywood producer, with the story being told and filmed over two decades.

The role was originally given to Blake Jenner of Glee, but he was let go after allegations of domestic abuse.