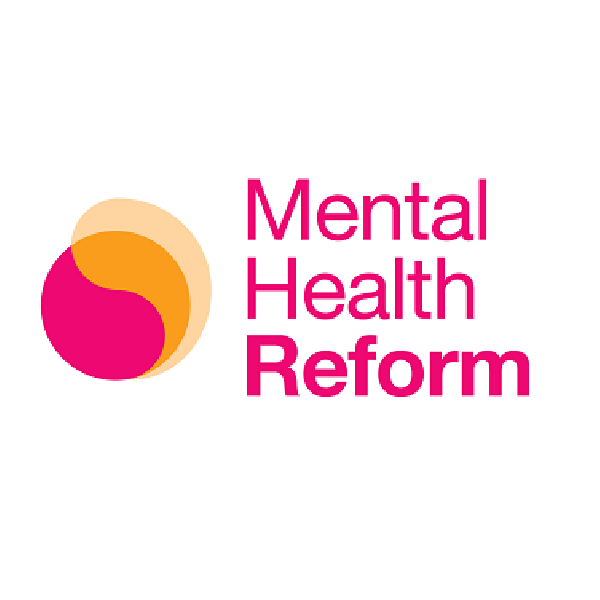 Image: Mental Health Reform Logo.
It has made its pre-budget submission.
Ireland is facing a shadow mental health pandemic, according to Mental Health Reform.
It has lodged its pre-budget submission, calling on government to invest €85 million in services and supports.
This includes €6.5m for national expansion of the Child and Adolescent Mental Health Service and €7.8m for national clinical programmes for specific needs, such as eating disorders and psychosis
MHR also wants to see the recruitment of primary care psychologists and assistant psychologists to reduce waiting times and divert referrals from specialist services and €15mfor the community and voluntary sector to support the delivery of mental health services, including counselling and psychotherapy.
Fiona Coyle is CEO of Mental Health Reform, and joined Eoin Beatty on Thursday's edition of Kildare Today:
Yesterday, we launched our campaign to the Government to invest €85million and #ResourceRebuildReform Ireland's #mentalhealth services for #Budget22 pic.twitter.com/v1kEC7dcla

— Mental Health Reform (@MHReform) September 1, 2021