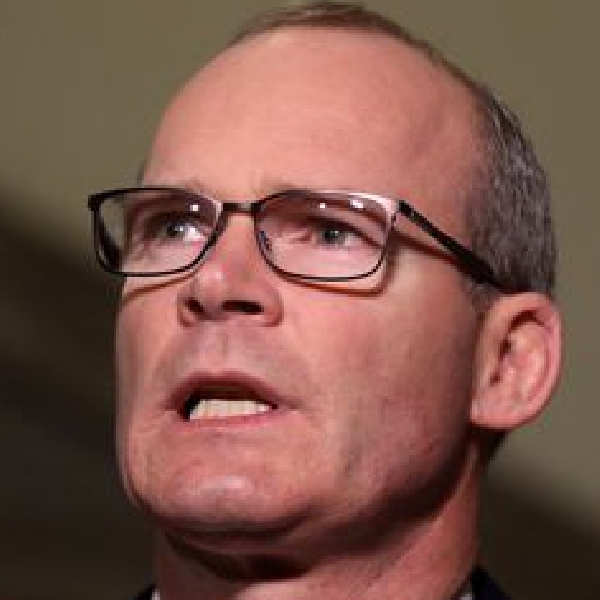 File image: Simon Coveney/RollingNews
It comes as Simon Coveney faces a motion of no-confidence, and calls for to set up a review of allegations of abuse in the military.
The Minister for Defence will review the 64th Infantry Group at the Curragh Camp today, ahead of its deployment.
The group will go to Syria in early October, as part of the United Nations Disengagement Observer Force in the Golan Heights.
Simon Coveney will review and address the troops later today.
Lieutenant Colonel Jim O' Shea is Group Commanding Officer.
He joined Clem Ryan on Monday's edition of Kildare Today.
The engagement comes in a week where the Foreign Affairs & Defence Minister is facing calls to establish a review into allegations of abuse in the military.
It's after an RTE documentary detailed claims from four former members.
The women talked about alleged sexual abuse they suffered within the army.
Sinn Féin is also, this week, to table a motion of no-confidence in Simon Coveney when the Dáil resumes.
It's over his handling of Katherine Zappone's proposed appointment as a special envoy - which took place with no open competition.