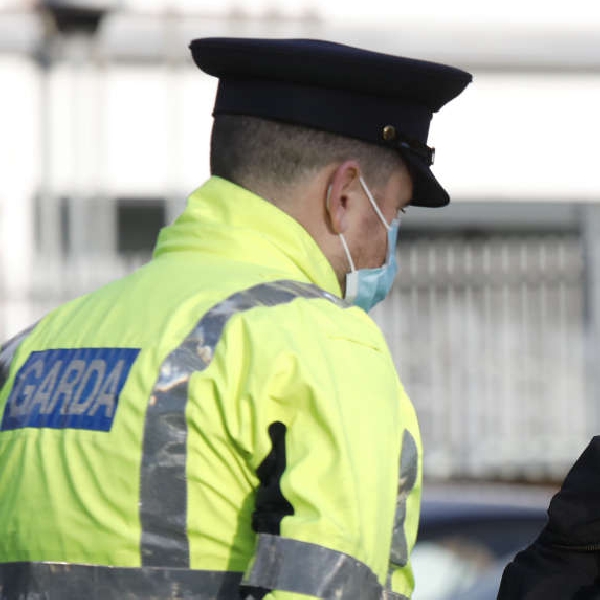 File image: Rolling News
The motorist was found to be multiple times over the limit.
A motorist in Kildare has been arrested, having found to be many times over the drink driving limit.
Naas Roads Policing Unit detected the driver during a checkpoint in Celbridge.
They failed a road-side breath test and were subsequently found to the 3 times over the relevant limit,
They've been detained, and Garda say proceedings are to follow.
Naas Roads Policing Unit were conducting a checkpoint in Celbridge when they stopped this motorist. The driver failed a breath test and was found to be 3 times over the legal limit.

They were arrested. Proceedings to follow. #SaferRoads pic.twitter.com/VucJJk1YPz

— An Garda Síochána (@GardaTraffic) October 26, 2021